Fast Turnaround & A commitment to Quality
Here at Performance Powder Inc, we have you covered when it comes to your next project. We use state of the art technology and processes to seamlessly integrate with your business. We are your partner in business.
Process Faster
Our conveyor is one of the largest systems in Southern California. We can process parts quickly and ensure they get the full coverage required.
Ready on time
Your business requires product ready without delay. By working as an extension of your business, we ensure that we meet or exceed all deadlines.
Total Pretreatment
Our 6-stage washer removes contaminants, etches the surface of the material, and coats the material in a layer of zirconium for adhesion and corrosion resistance.
One Stop Shop
Our onsite sandblasting and large batch size capacity ensures we can complete your entire project onsite - regardless of size or shape.
Performance Powder Inc — At A Glance

1992
Since 1992, Performance Powder Inc. has satisfied our partners in business and built a reputation as a professional powder coater.
24
Striving not only for quality, but speed as well, Performance Powder Inc. can turn product around in 24 hours.
900
With 900' of conveyor we can hang both extra large parts and small parts with high density to maximize efficency and reduce your cost.
62
For extremely large parts our batch oven can handle parts up to 62 feet long.
Serving these industries and more
Transportation and Logistics
By letting Performance Powder Inc. handle the transportation you can rest assured your project will be picked up and delivered on time. Our fleet of vehicles allows us to offer recurring pick up and deliveries for ongoing projects. Fast and flexable, PPI works with you on the logistics planning to meet your timeline.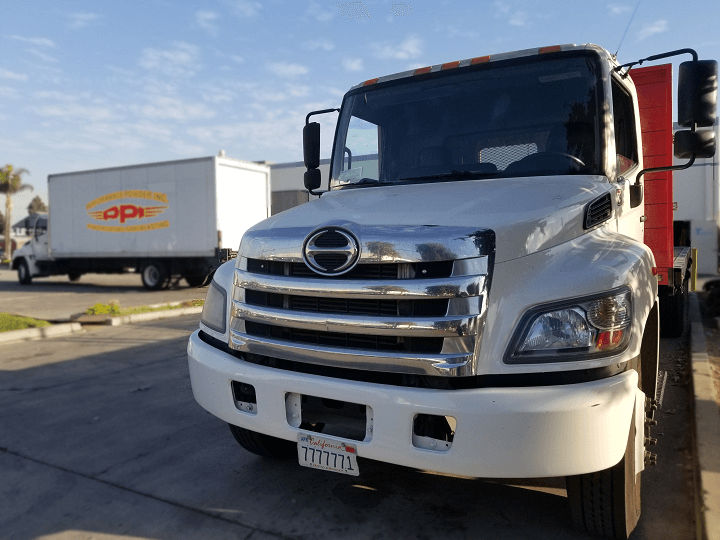 We are here to help
Our trained professionals have decades of experience in the powder coating industry. We can consult on fabrication to identify known issues to ensure a functional and cosmeticly superior coating. Review our services page or contact us to find out more. As your partner in business we care about the finish as much as you do!